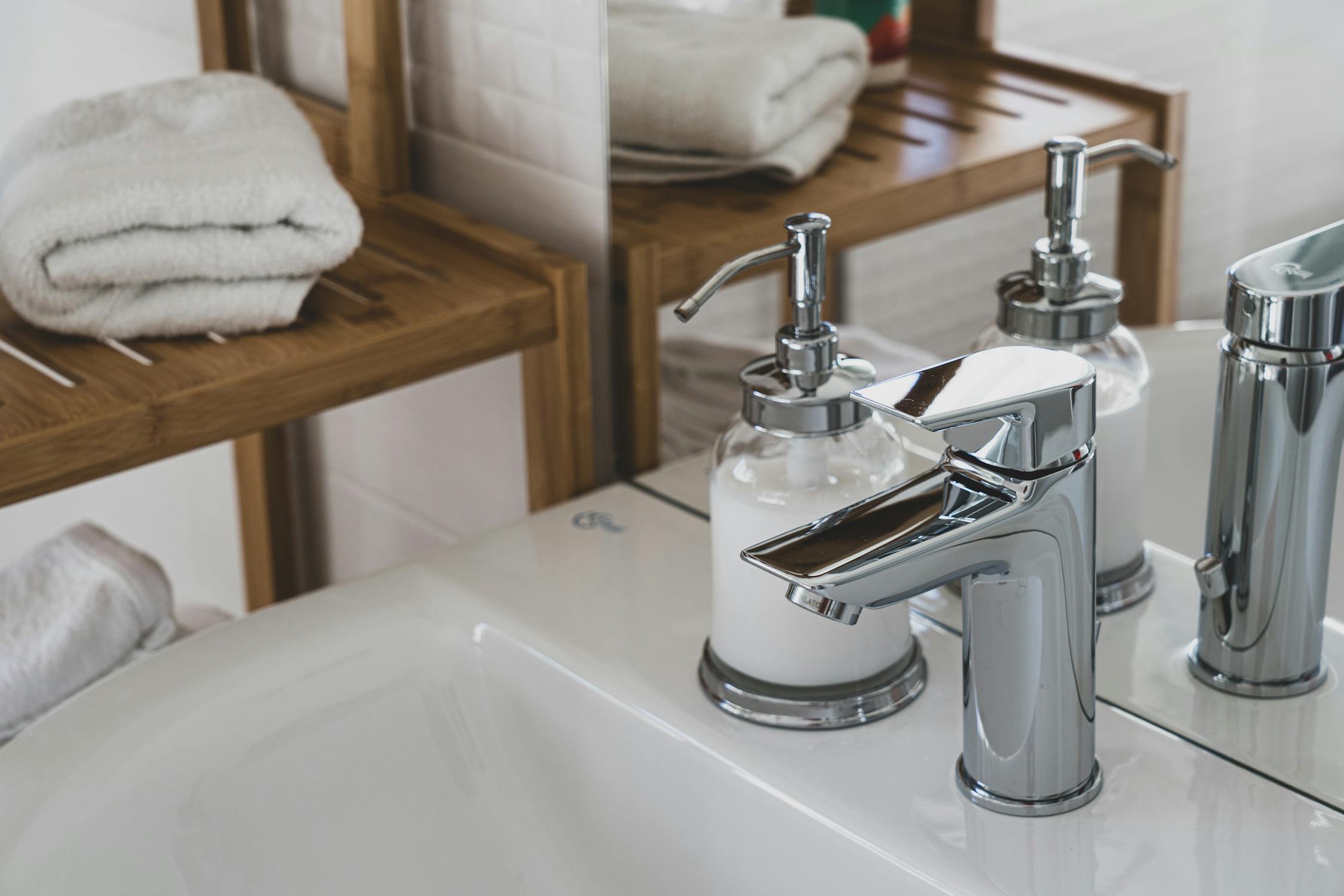 Photo Credit: Castorly Stock On Pexels. CC0 License

It's that time of year again! Time to break out the cleaning supplies and trash bags. That yearly spring ritual is upon us. You hate to think of the time it is going to take you. You wonder if wasting a whole Saturday or even the whole weekend is worth it. We want everything done instantly, that's the fast-paced world we are living in today.

We've got some spring cleaning tips and advice from the pros that will help you get done in record time. Professional home cleaners come prepared and they're not going to waste any time. If you can afford it, hire them! If you can't hire the professionals here's how to get it done just like you did.

How To Do Spring Cleaning The Right Way

Motivation is key to getting things done and getting them done fast. Motivate yourself and the family with a special outing when the project is complete. The professionals don't take TV or email breaks and you shouldn't either. The ultimate goal for professionals is to get in and get out, for you, it's get done and move on!

Listen to some music that really gets you moving. You could even load an audiobook onto your iPod and listen to that while you clean. That's multitasking at its best!

Don't forget that dirt and dust follow the laws of gravity. It falls just like everything else. So, start at the top and work your way down.
Spring Cleaning Safety Tips

Make sure you dress for the job. You want to be comfortable but functional. The clothes you wear should be loose but not so loose as to catch on corners, doorknobs, or anything that could spill.

If you're going to be on your knees a lot, look at investing in some knee pads. The professionals use them, and for good reason. You'll loose steam and motivation quickly if you start feeling uncomfortable.

Don't forget your gloves! These can keep the germs and chemicals off your skin. The regular yellow cleaning gloves you see at any grocery store will work fine.

Have a Plan!

Probably the most important thing you're going to want to do before you even break out the mop is have a plan! This alone can cut a major amount of time off your spring cleaning project. Instead of guessing what to do next, you'll have your plan of action right in front of you.

Top of the list: pick up the clutter

You don't want to slide your junk from side to side or just clean under and around it. Doing this first will make your whole job easier.